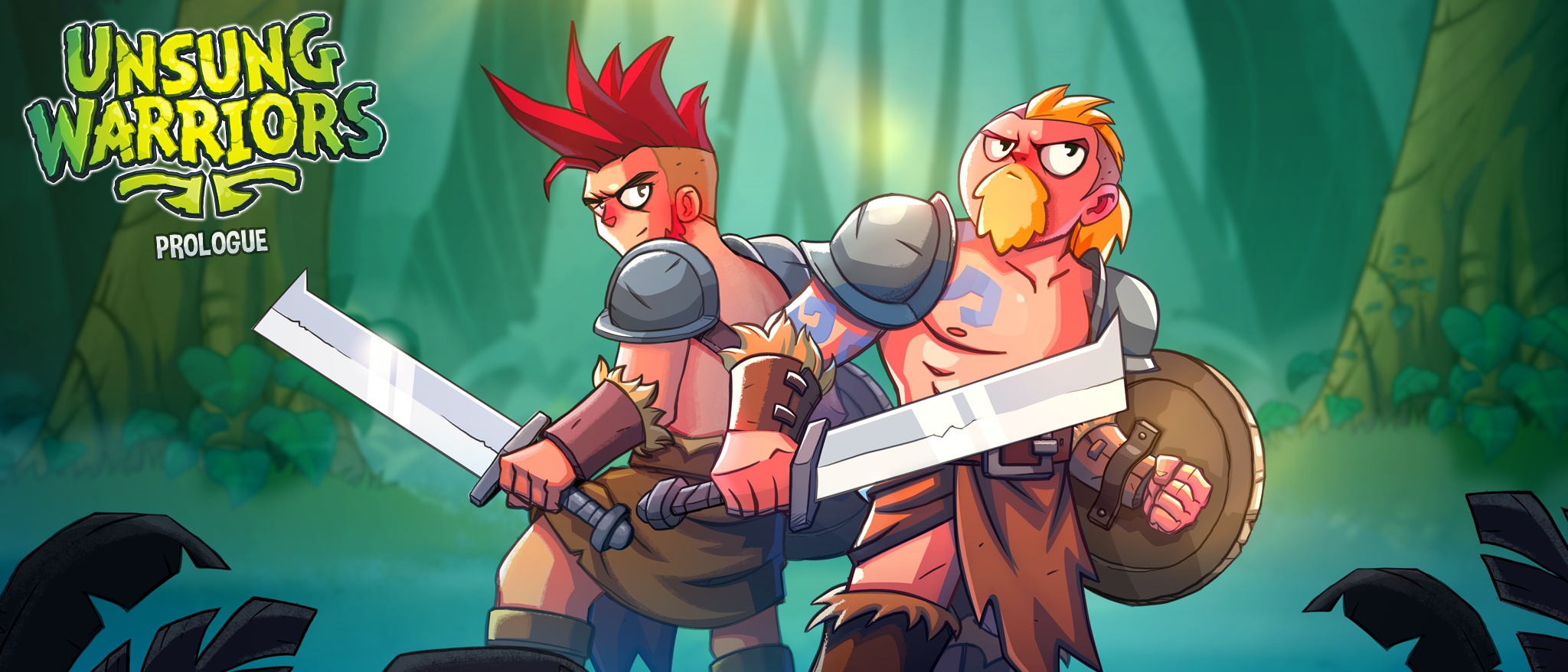 Unsung Warriors - Prologue
0.3 - Kickstarter as of 15 January 2019
---
Feedback
Hi all! First of all, thanks for all the posts, videos, emails, tweets and other messages we got! We are honoured and flattered by all the kind things people have said about our game. It drives us to aim for the completion of this game as soon as possible!

Many of you also brought feedback, bugs and issues to our attention. That's greatly appreciated. We've addressed many (though not all) of them in this update:
Disabled exploit where spamming attack and jump or attack and toggle would give really quick attacks.

We haven't fixed this for defend and attack yet. We intend to combine this fix with some new functionality.

Camera lowers on crate weight puzzle to indicate when door has opened
Fixed bug where player could assign a mouse button to a keyboard key
Headline on startup screen is now determined by server (so we can post news about the game)
Changed rune text
Slightly altered shop so that it's clearer that list is scrollable
Removed unnecessary line in top right corner when throwing bomb
Jumping on launching platform while dashing doesn't launch you into space anymore
Getting out of the water should be easier
Bow and shield can now be bought in shop as well
Fixed bug that would cause game to freeze when pressing start during level load
Updated Rewired (our controller plugin) to 1.1.19.9
Upgraded some visual details
Kickstarter - 15 January 2019
Last weeks we've also carefully reviewed our planning and decided that the best moment to run our campaign will be 15 January - 18 February 2019. This avoids funding during the holidays (which is generally not recommended). It also gives us time to prepare some extra content that we had in mind for the crowdfunding campaign.
That's right, extra content! It won't be a whole new world, but rather something that will tie together our prologue story to the main story. The crowdfunding campaign will also reveal a lot more information about the full game.
For now we're gonna leave it at this picture of a mysterious looking cave. Want to stay up to date? Be sure to follow our Twitter, news letter and Discord server!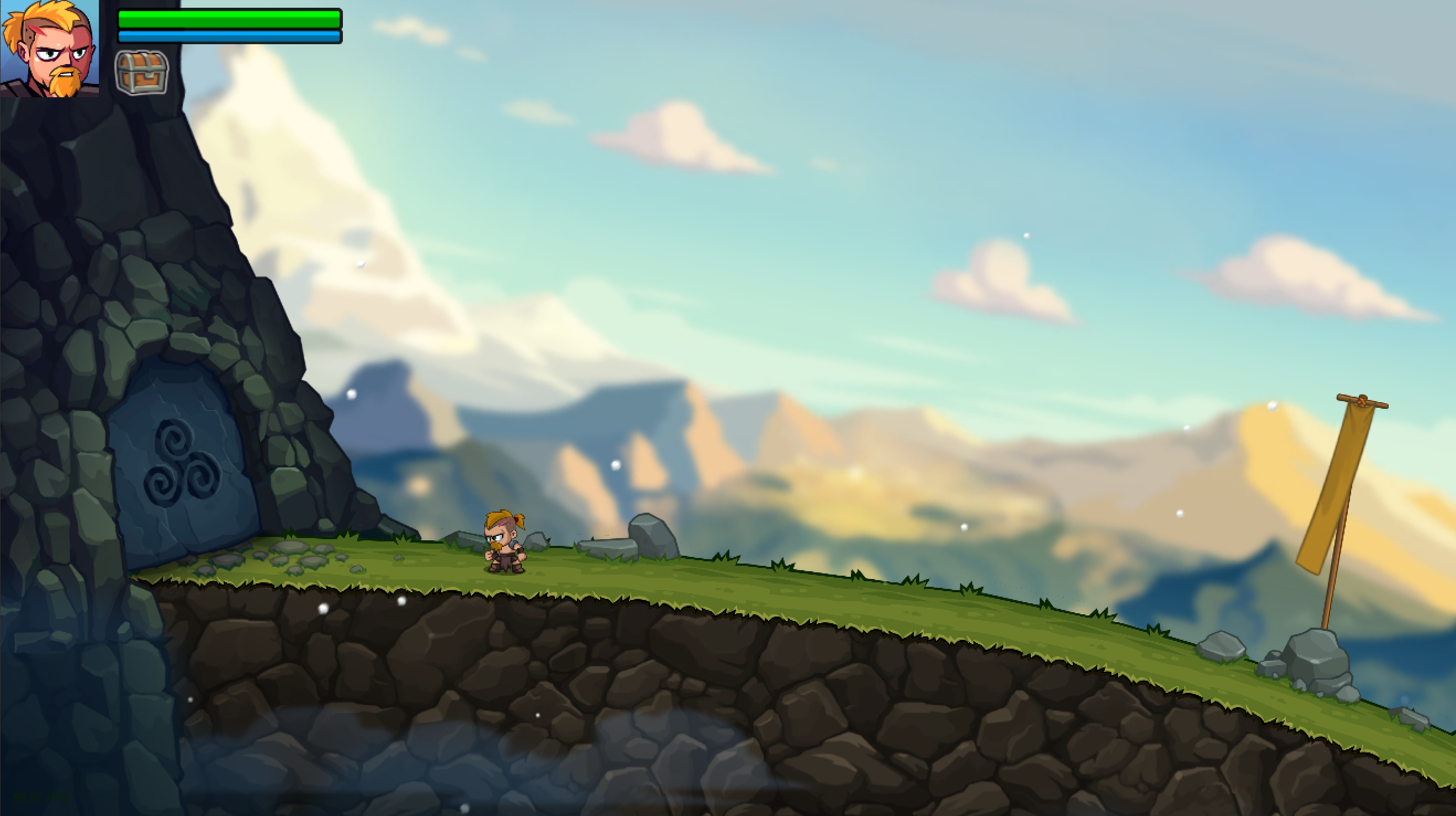 Files
unsung-warriors-prologue-windows64.zip
127 MB
unsung-warriors-prologue-osx.zip
129 MB
unsung-warriors-prologue-linux.zip
147 MB
Get Unsung Warriors - Prologue