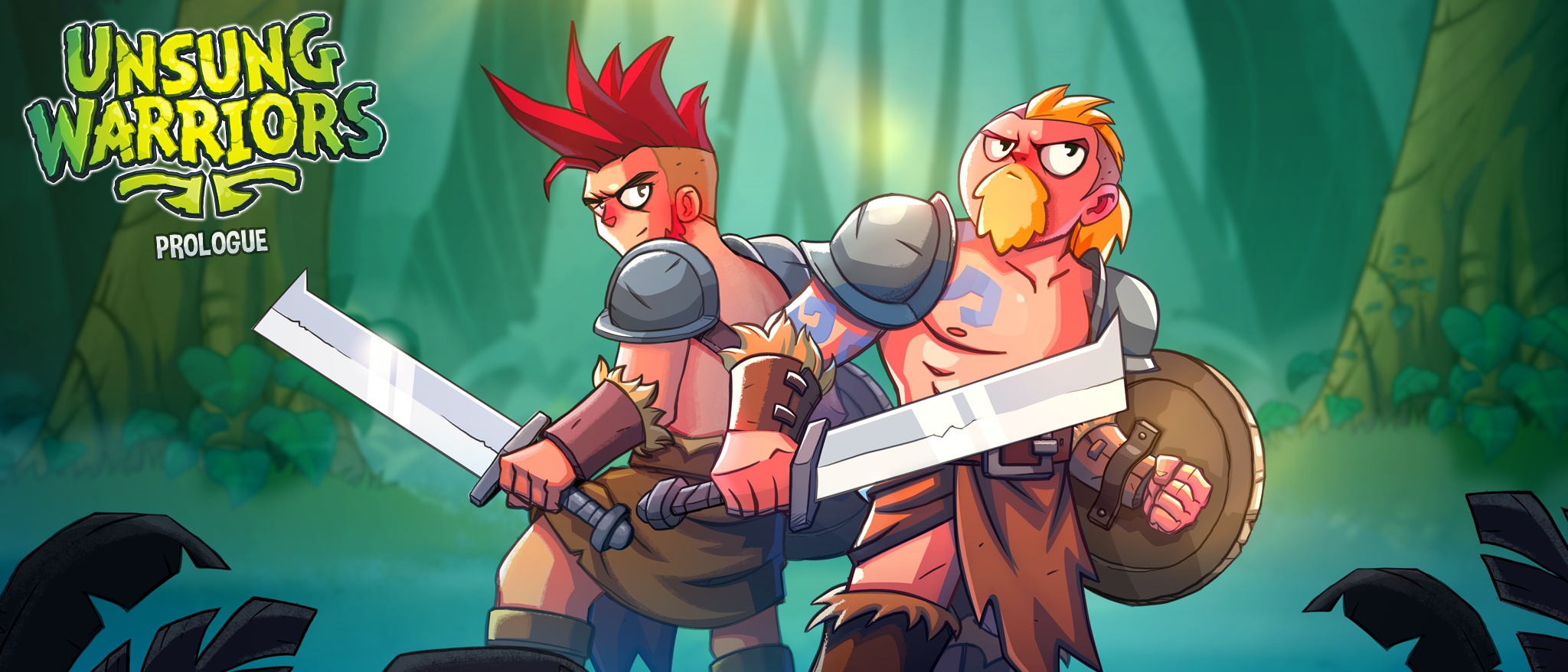 Unsung Warriors - Prologue
1.1 - Kickstarter campaign 20 April
---
Hi all,

Today we've released an update of the game, which ties in with our upcoming Kickstarter campaign, which will go live on April 20th, 2021. A successful Kickstarter campaign will allow us to speed up development towards an Early Access release. We'll have several rewards, and all reward tiers include having your name engraved in the Cavern of Names. You can already subscribe for a notification:

We've made the following changes to the game:
Updated the shrine: the previous hermit has been buried. A new follower of the prophecy has taken residence in the shrine. A tree shall start growing in real time as of April 20th, as our Kickstarter progresses.
Fixed bug which appeared when playing at 0 in-game sound volume
Fixed bug which occured when re-assigning attack and/or jump buttons
Besides our preparations we're working on the full game. We're adding content and fine-tuning systems. Here's a little snip of gameplay:
That's it for now. If you like what you see, consider subscribing for our upcoming Kickstarter campaign.

Cheers,
Mikel & Ramon

Files
unsung-warriors-prologue-windows64.zip
89 MB
unsung-warriors-prologue-osx.zip
91 MB
unsung-warriors-prologue-linux.zip
109 MB
Get Unsung Warriors - Prologue